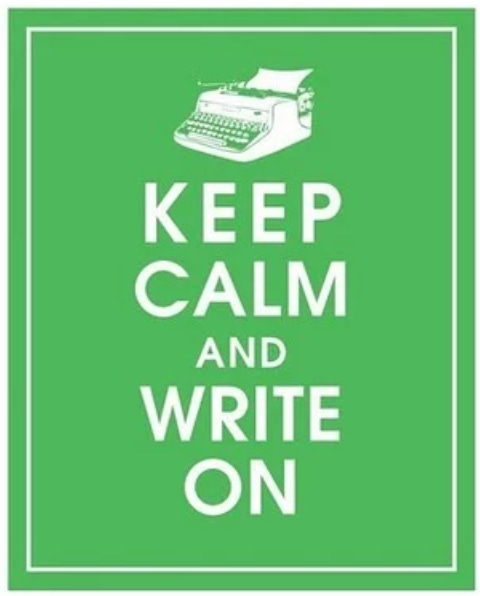 Hello! I wanted to give you an update on the release of Chapter One of Pleasures of the Damned. Unless there is some unforeseen emergency, I will post both the written chapter and an audio recording of Chapter One and the Prologue this weekend.
You can read the Prologue here.
Substack subscribers will get the novel and content on writing only and not the other essays and posts about pop culture, sexuality, dating and human nature that I offer to $5 and $10 supporters on Patreon.
I know some of my readers are only hungry for fiction so I thought this would be a good option to split it out.
Both options will give you the audio files if you would rather listen than read.
Ok, now that that's covered, on to the good stuff.
In addition to Chapter One, I will be posting an essay on Point of View. This novel has been percolating in my mind for almost two years but one of the biggest hurdles to getting started was settling on Point of View. I share the process I went through to determine the point of view and what strengths and weaknesses each Point of View has in my opinion. This essay will be available to all Patreon Supporters, but only to Patreon Supporters.
Initially, I was planning on posting one chapter a month, but there are two problems with that:
1. Writing only one chapter a month will make the book stall out and I'll lose interest, so I'm going to be focusing on the novel until it is finished.
2. I don't have a lot of self restraint, especially when I'm excited about something, so I can't wait a month to publish a chapter. So I'm going to be publishing them as they are finished. Hopefully I will write 2-3 chapters a month.
3. The draft of the play is complete but I went through some workshops and need to make some changes. It's always good for me to work on something completely different to get some space between a project and it's revisions.
So, hang tight! I will have some exciting material this weekend.
If you aren't here for the fiction, I will also be posting my long awaited post on Patreon about Erotic Hypnosis this weekend. (I've been away from the computer for several weeks but haven't stopped writing!)
I'm also toying with the idea of starting a podcast. I want to talk about books, writing, craft, publishing and interviewing authors. So, let me know if that sounds interesting to you.
I hope you are doing great!
Thank you again for your support! It means a lot to me!
Love,
Kitten